Environment is our Attitude
Grace Renewable Energy is an Indian owned leading solar street light manufacturer organization indulges in manufacturing assorted range of the solar street light and other required equipment to set up a complete solar panel system that is unsurpassed in a matter of efficiency and ruggedness. The organization is headquartered in Ahmedabad, Gujarat, India equipped with all required top of the line facilities help us to get a job done in a highly précised and prompt manner.
Our enthusiasm to achieve a motive of Green World and promotion of the entire team has enabled the organization to excel outstandingly in the market. Today, the company has proliferated in terms of network and customers worldwide, our 1000+ installation in India and other foreign countries is an unspoken evident for the same. The installations accomplished worldwide cover Home, Commercial & Large-Scale Solar installation.
We believe our experience, passion and professionalism are the flagship of our triumph in the allied domain enable us to deliver quality, reputation coupled with superior customer service.
Superiority in terms of technical quality and service
Maintaining the flexibility and reliability forever
Focusing on eco-friendly growth
Commitment to excellence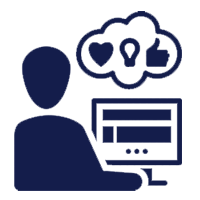 Passion
As we said our passion for our vision, is what has enabled us to deliver ground breaking solutions concerning electricity. From the CEO to the fresher everyone at our organization shares passion for solar energy as it is not just a solution for your electricity need, but also for several critical problems that world is facing today and contributes significantly in the environmental conservation.
Experience
The organization is instrumental in the manufacturing and installing over 10+ years has delivered us an exceptional proficiency in the solar panel system. Our experience has helped to hone our skills in the manufacturing superlative quality of solar panels competent to withstand the harshest weather conditions and efficiently deliver optimum output without disturbing the process. The experience has also has imparted us dexterity to install any size of solar panels at the perfect angle in order to harvest highest from the sun and prevent accumulation of the dust, debris and other analogous foreign particles.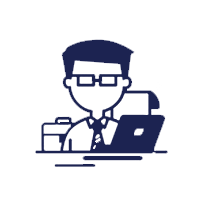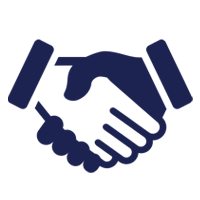 Professionalism
We are ethical, transparent and loyal and therefore we are known for our professionalism across the market. Our brand name only reminds our people the level of professionalism and superiority essential in line to achieve our mission and vision. The awareness and advantages of solar panel system have boomed its demand in the market, abreast competition among the manufacturing industries and to conquest all them behind, it is necessary to deliver extremely high quality product with exceptional customer service. To attain the same, our workforce has to be the outstanding in the business and that only can be achieved by professionalism in everything we do.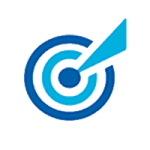 Our Mission
To power the future of India and other countries with solar energy by introducing a cost efficient way of producing electricity
To make every citizen reasonable in the campaign of environment conservation
To adhere to our promise through delivering efficient solution for electricity
To continue to build relationship through superlative product and service to ensure a competitive edge in the market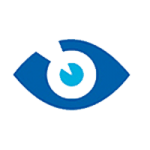 Our Vision
To make our solar product possibly cost efficient abreast effective than it has ever been beforearticles.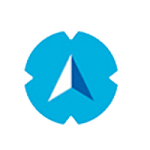 Core Values
Our core values are ingrained in all we do as a team to achieve our mission and vision towards solar energy. By adhering our set values, we develop a working context that ignites innovation and guarantees quality.
Leadership
Commitment
Integrity
Respect
Collaboration
Diversity
Continuous Learning