Converts power produced by solar panels into home and business suitable power
Manufacturer, supplier and exporter of the solar inverter, one of the essential components of the solar panel system to convert the energy produced by the solar panel system in the usable energy for your home or business.
We are prominent in the market with our uncompromised quality range of the solar inverter and service too. To us customer is the first priority and its contentment also, which we accomplish through delivering the highest quality of solar inverters and after sale support for a lifetime. These solar inverters are available in the widest portfolio and each conforms to the stated quality standards by the government embody. The entire series is rocking in the industry for its highest durability quotient enable it to withstand incredibly even under the harshest conditions. The provided range of our solar inverter incorporates: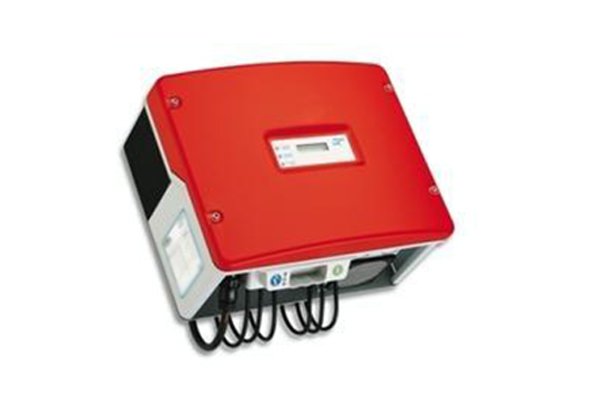 Single Phase Inverter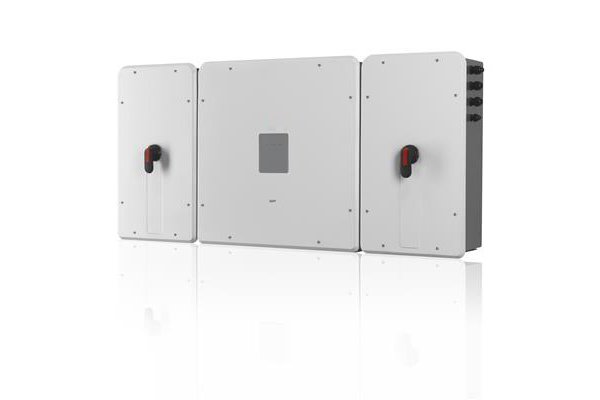 Three Phase Inverter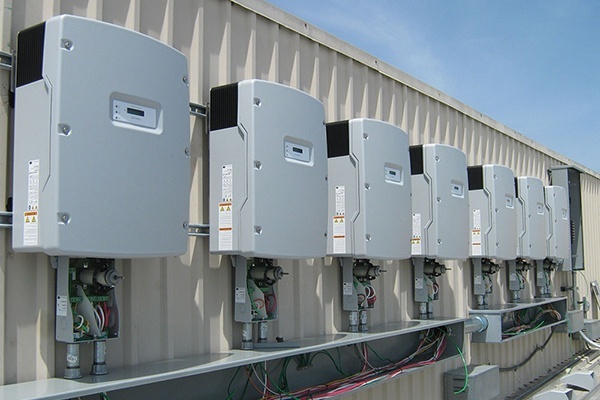 String Inverter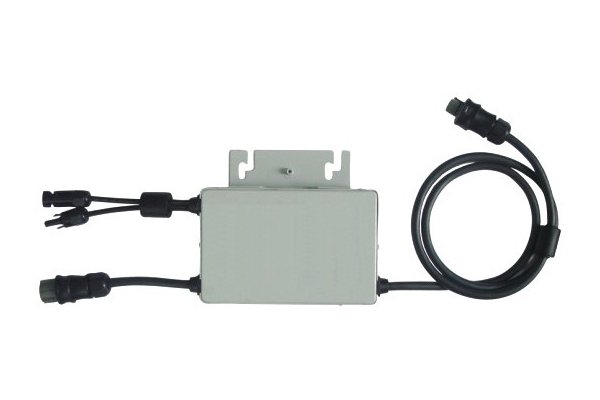 Micro Inverter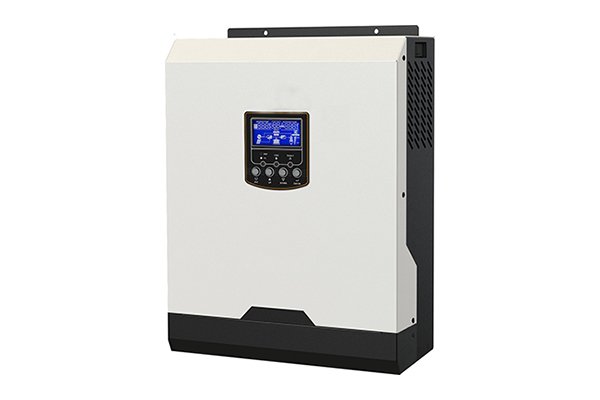 Hybrid Inverter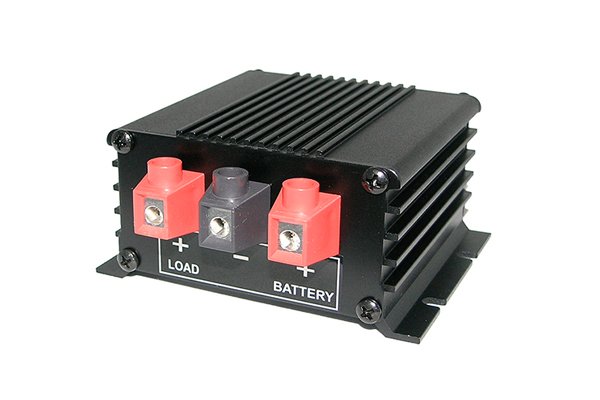 Battery based inverter/chargers
what are solar inverters ?
Solar power inverters are av indispensable segment of a solar electrical system that facilitate convert the electricity produced by a solar panel system into usable power for your home or business, which is AC. While the photovoltaic effect occurs due to striking sunlight on the solar panel, the captured solar energy converts into the electricity, but cannot be used to power most of the appliances until they have passed through the solar power inverter and converted into AC from DC.  The reason for the obligation of AC current is, AC and DC both have different working principle. In DC power systems, an electrical current only flows in one direction, whilst in AC power systems, the current flows in both directions. However, household appliances and several industrial machineries use AC power, it is crucial to have a solar power inverter to convert.
What are the different types of solar inverters ?
There are three main types of solar inverters, each is widely acknowledged in the market for its durability and efficaciousness span the life of the solar inverter. The types of solar inverter include stand alone solar power inverter, synchronous solar panel inverter and grid tie inverter. However, the significant two types of the solar power inverter used are string inverters and micro inverters.