Gujarat's No.1 Outdoor Solar Panels for House | Solar System for House in Ahmedabad
We are reckoned as the distinctive manufacturer of Solar Panels for Home use and Solar System for House in Ahmedabad. The excellence we provide is best in terms of quality, precision and durability. The rate of electricity has continued to increase year by year, further resulted in huge electricity bills. At this point, our offered solar panels helped in reducing the electricity bill and Costing for Home Solar Panel and Outdoor Solar Panels for House took hype in the market. The proven reduced bills using the solar panels for home is what has made this solar panel a well-liked means for users to save money on power bills across India, you also can reduce by approaching us.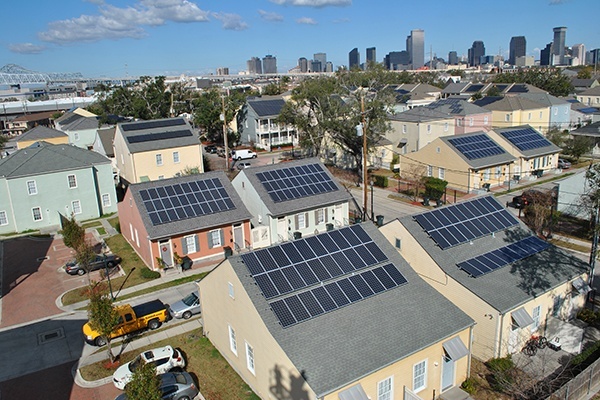 The offered solar panel for Home is exclusively designed considering the space available on the rooftop and the capacity required powering the particular home. This is accomplished by our team of experts who visits, analyze and evaluate the exact requirement of power using the data collector. The highest quality of the offered solar panels in conjunction with the ingenious installation of the solar panels ensuring 100% efficiency and a considerable amount of electricity for your home.